JumpDrum Simple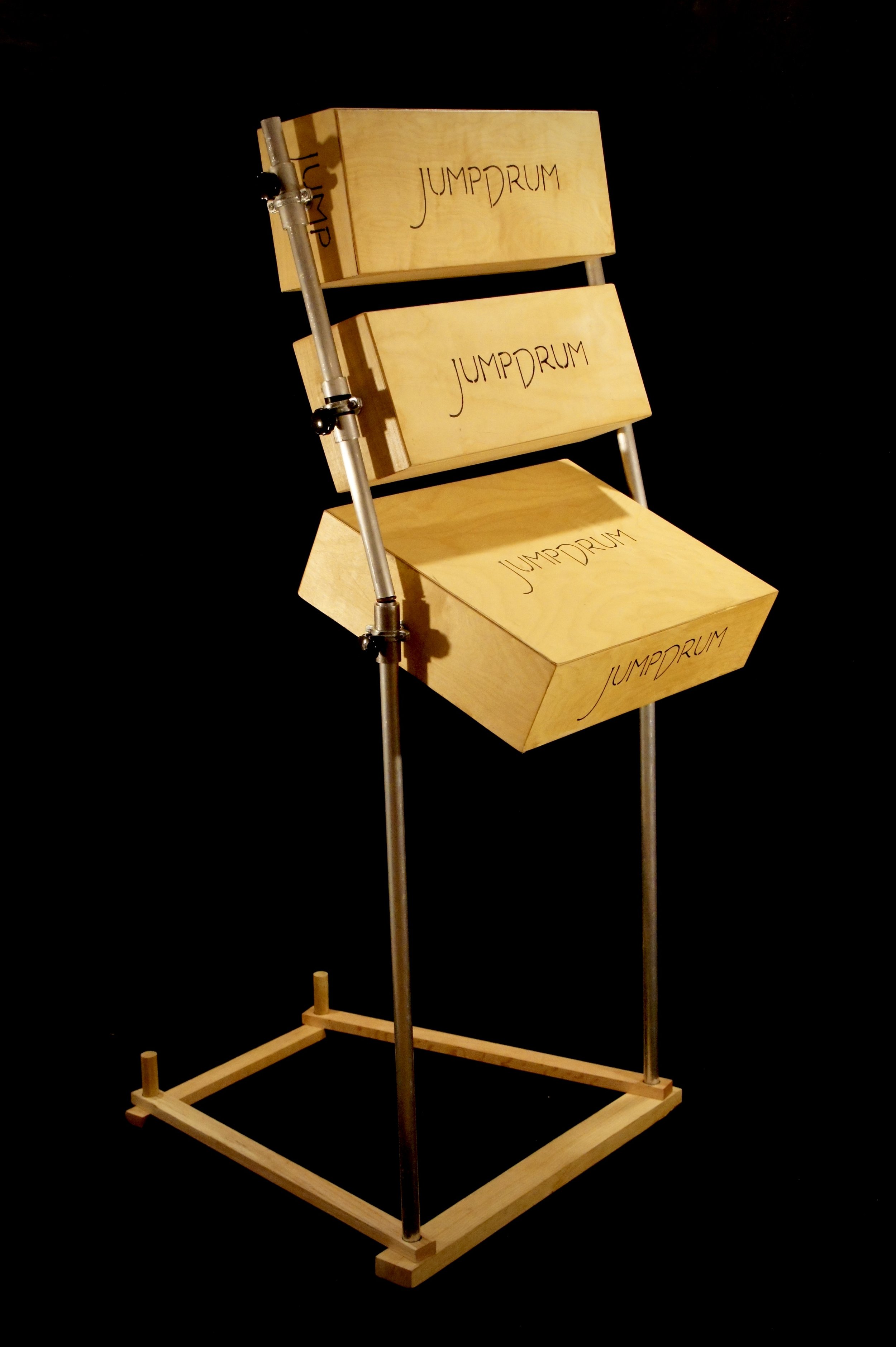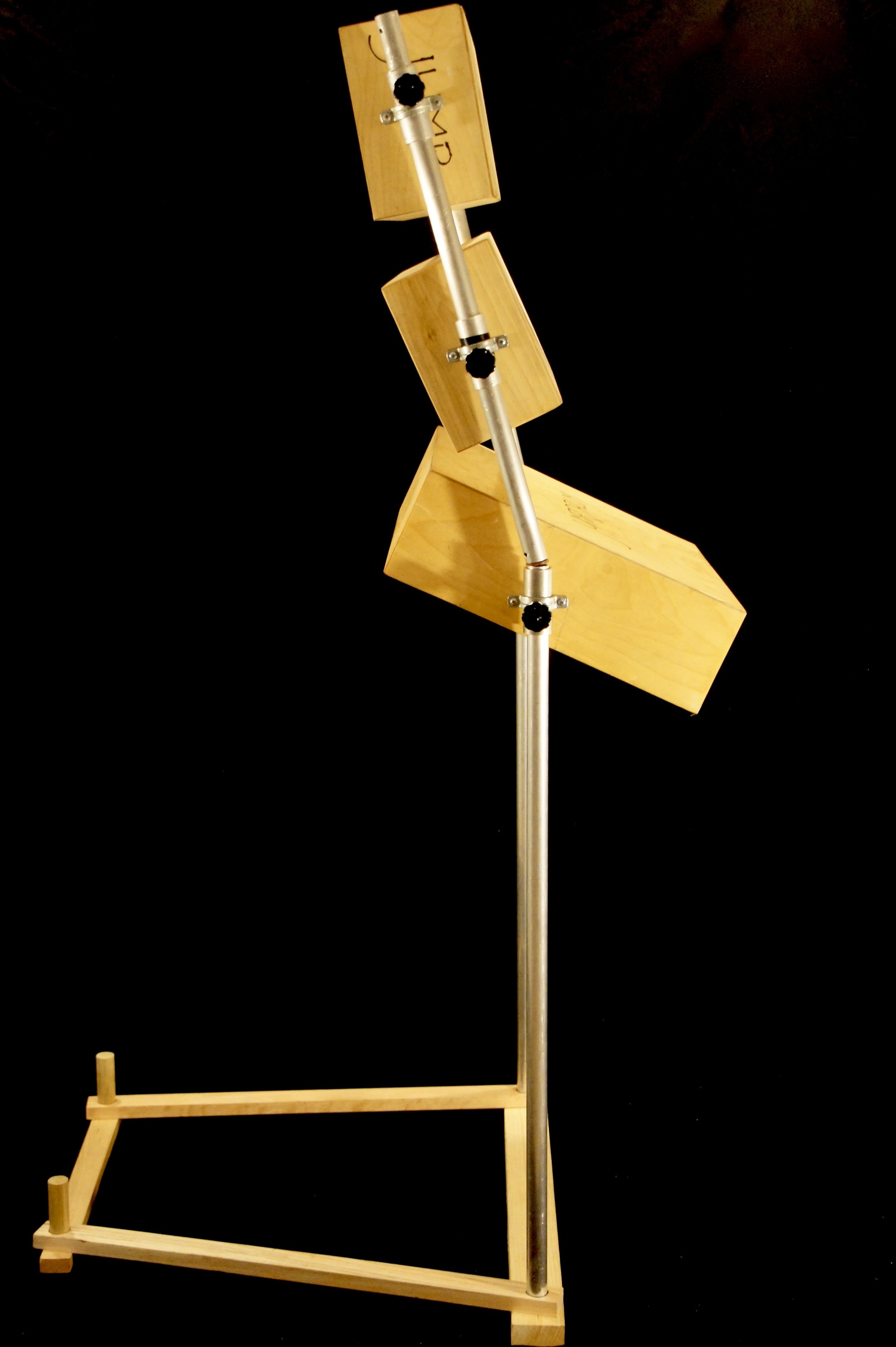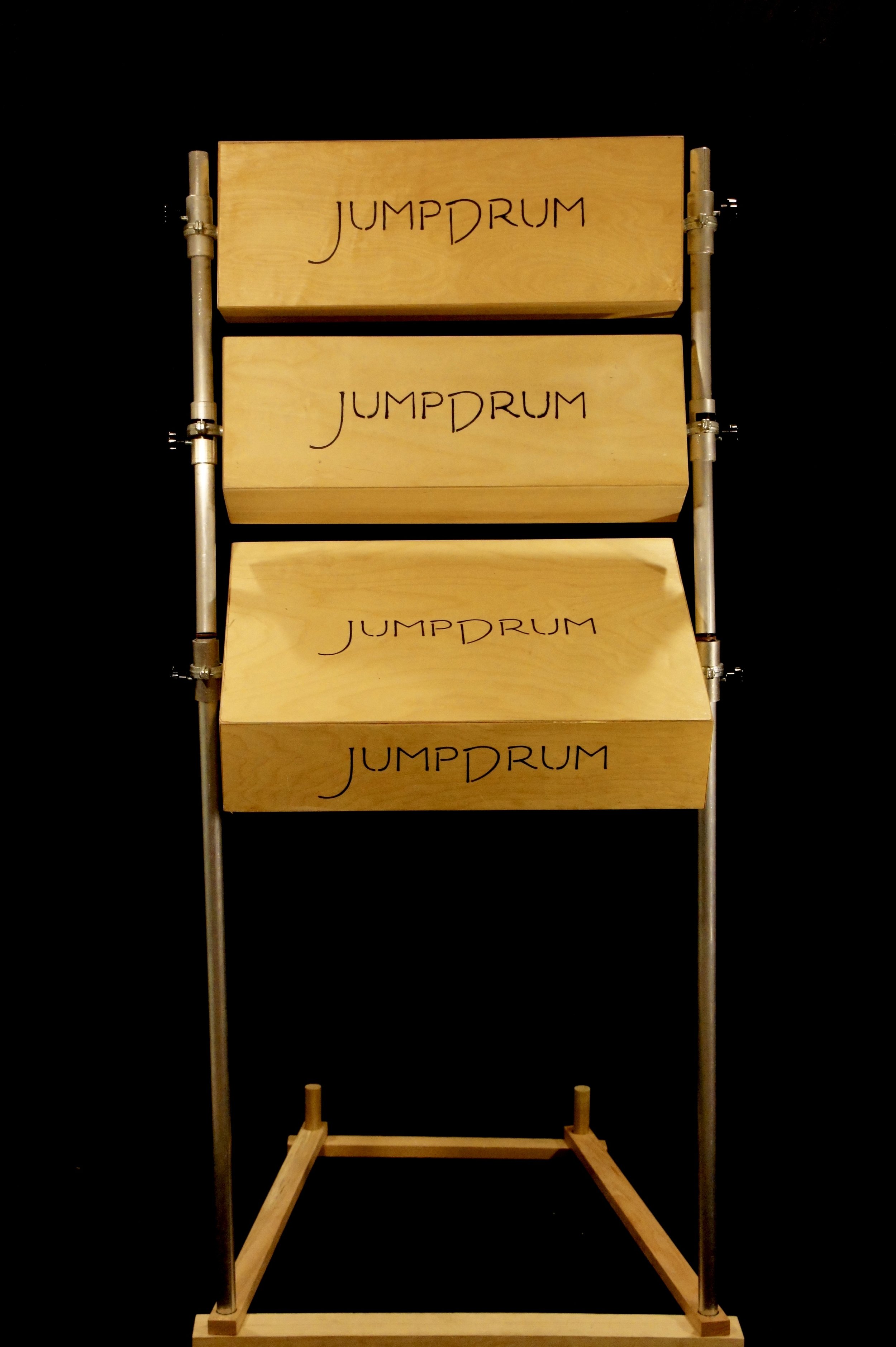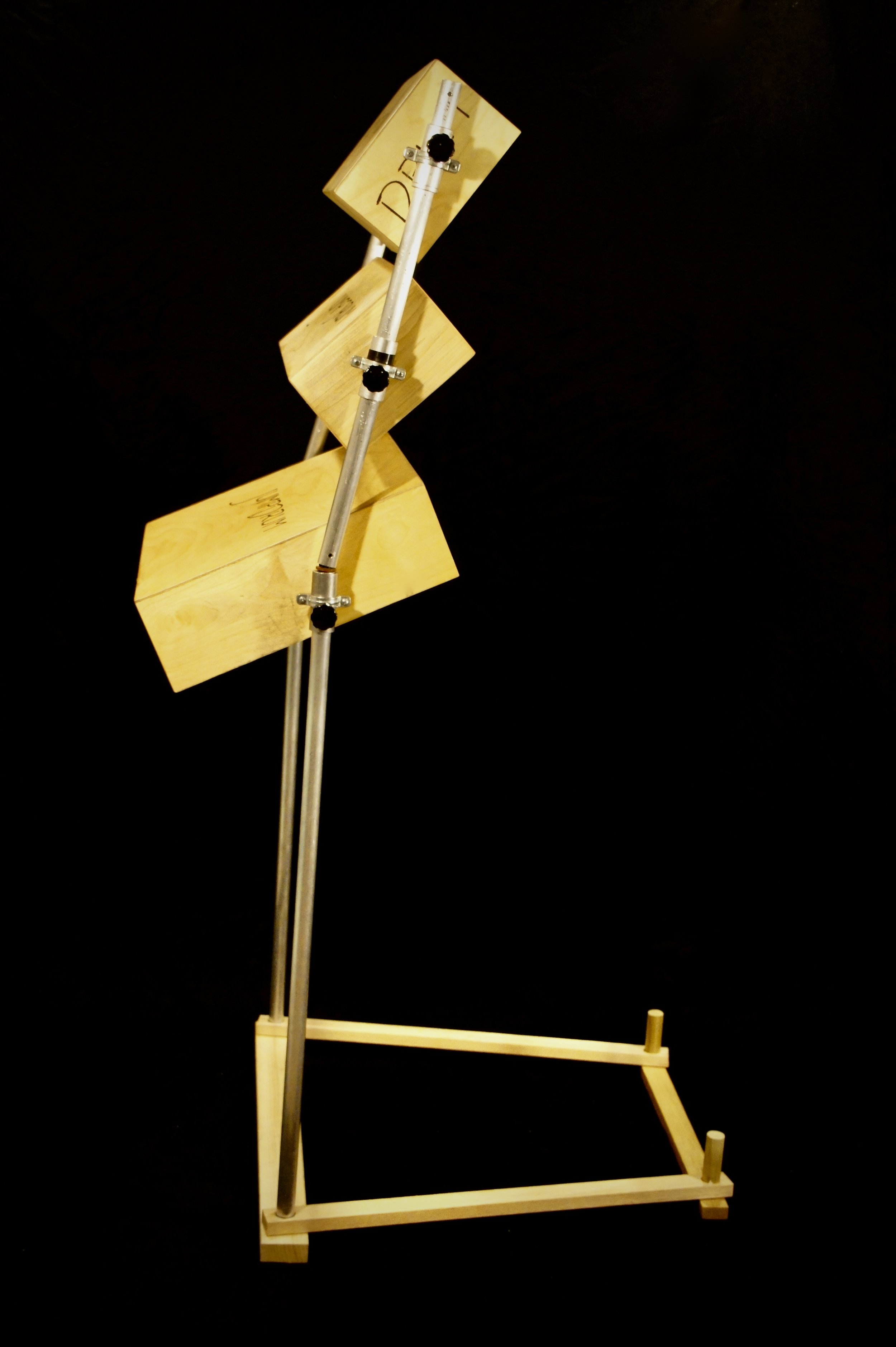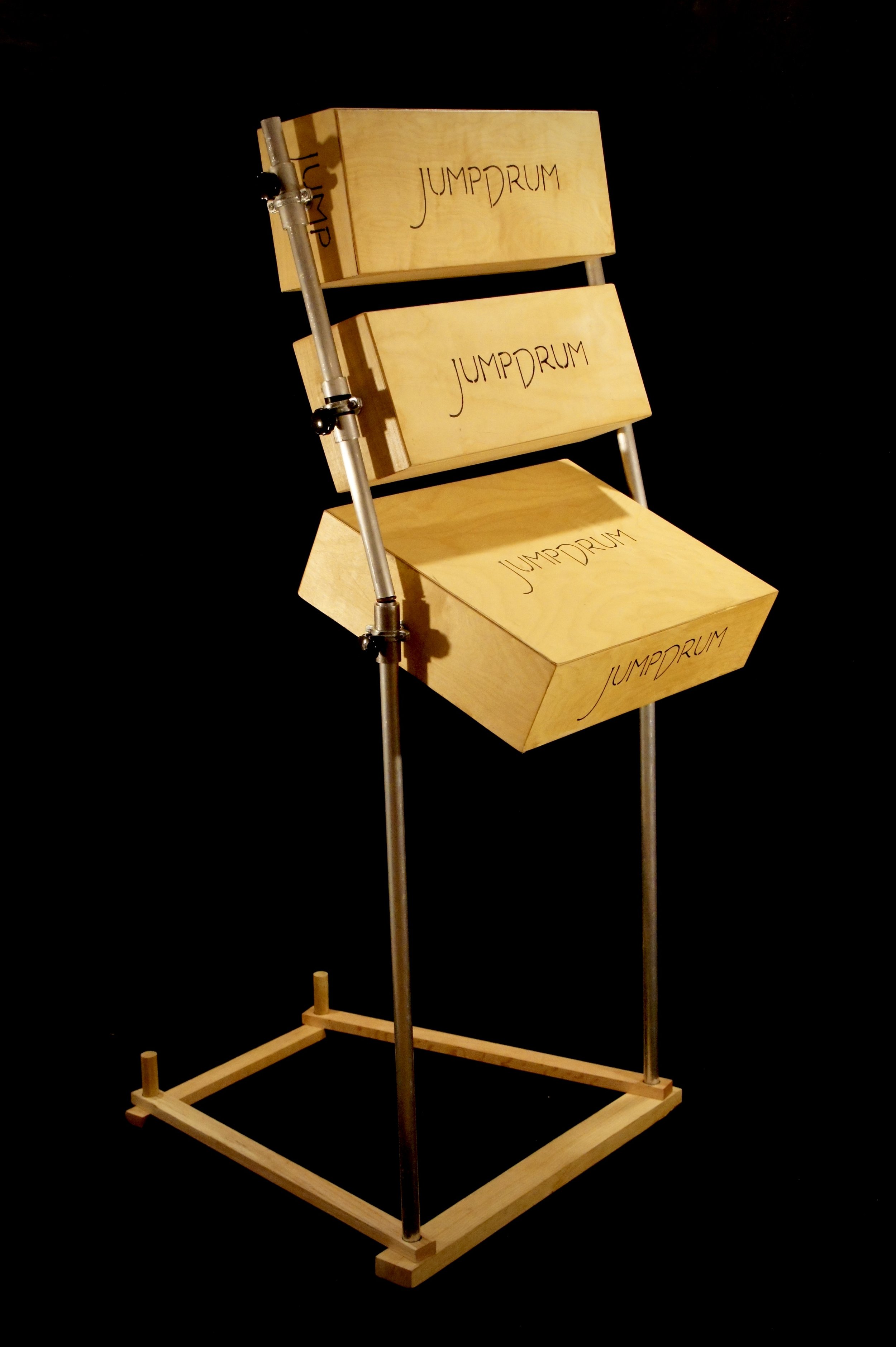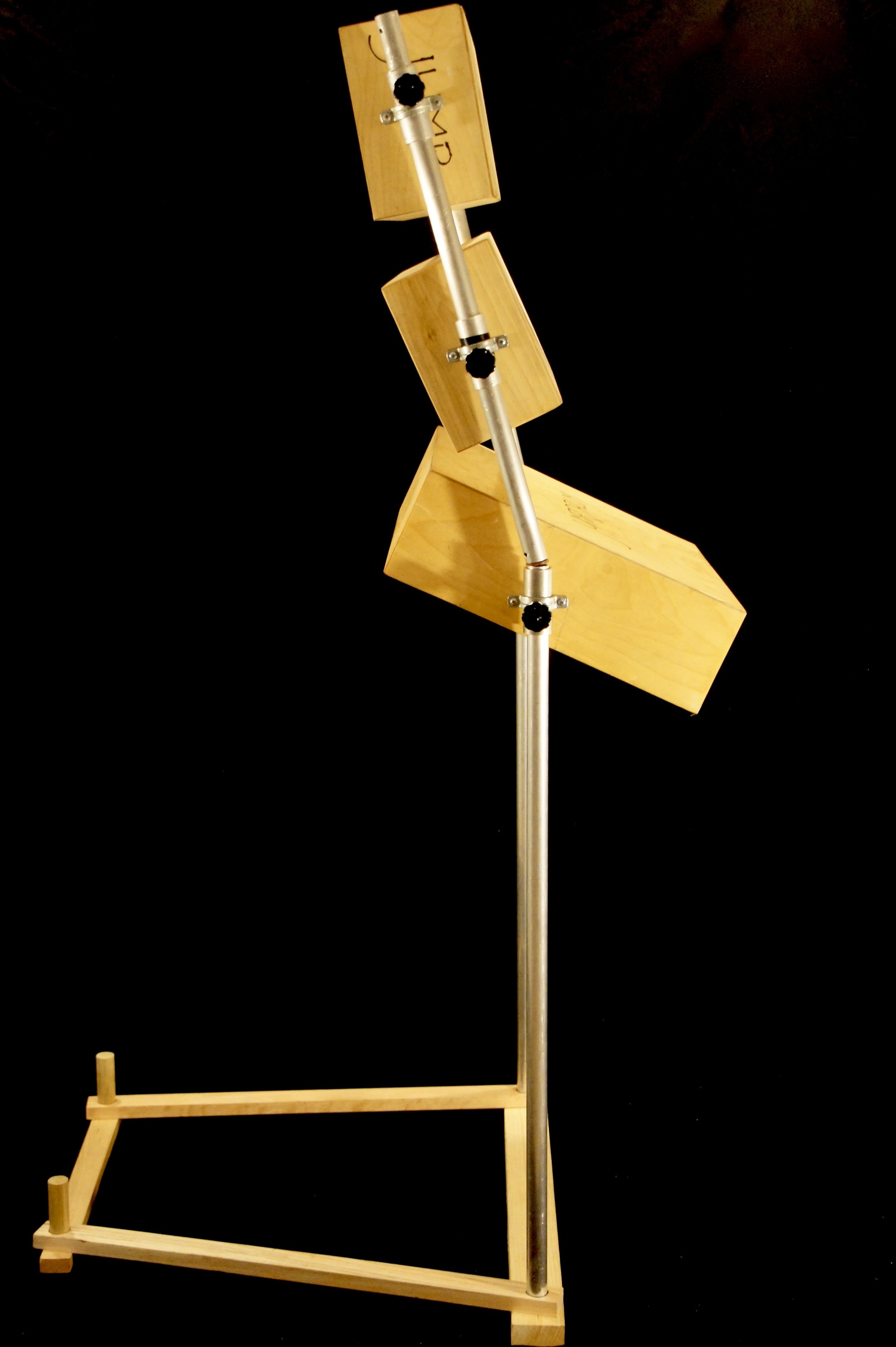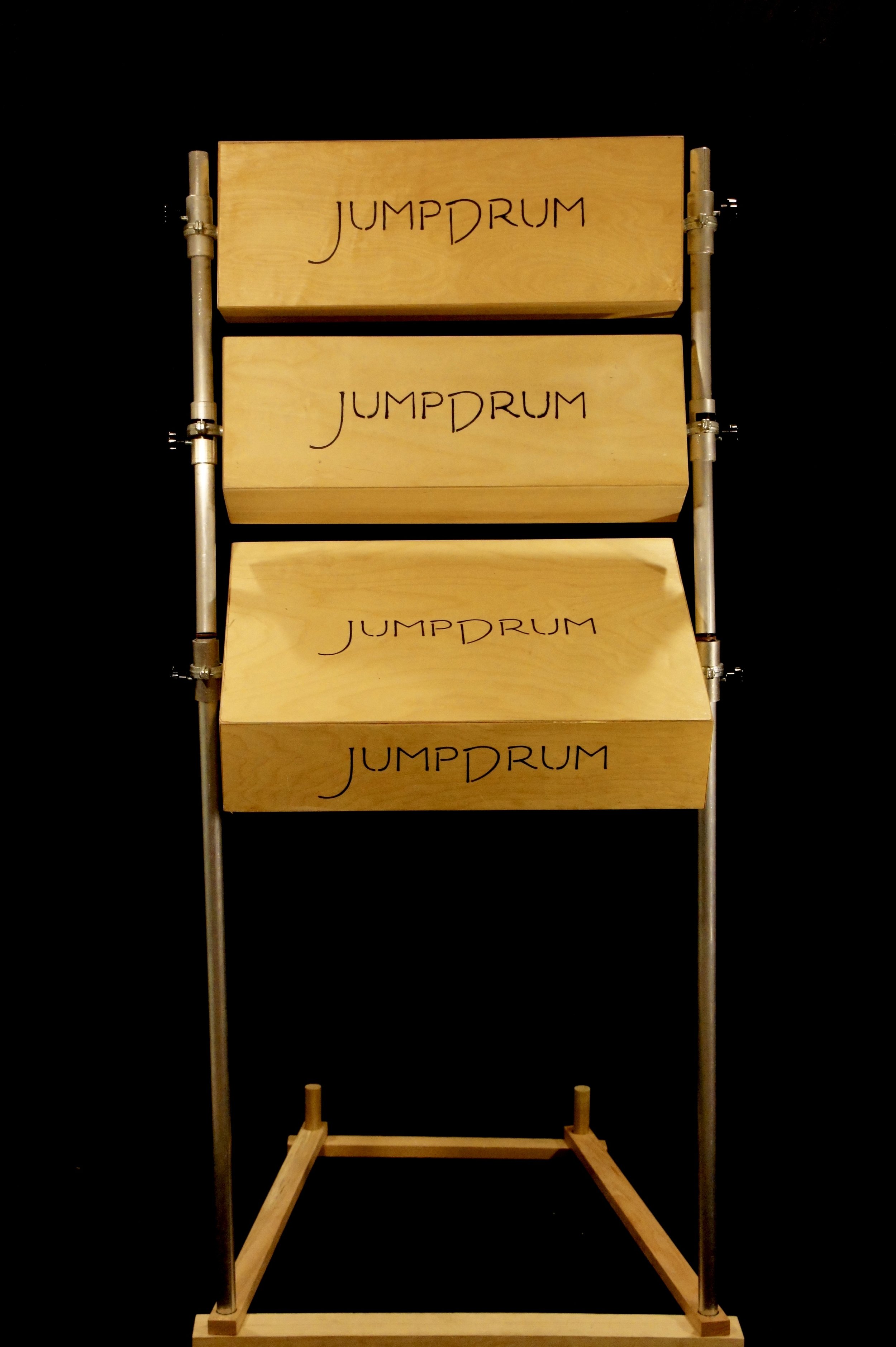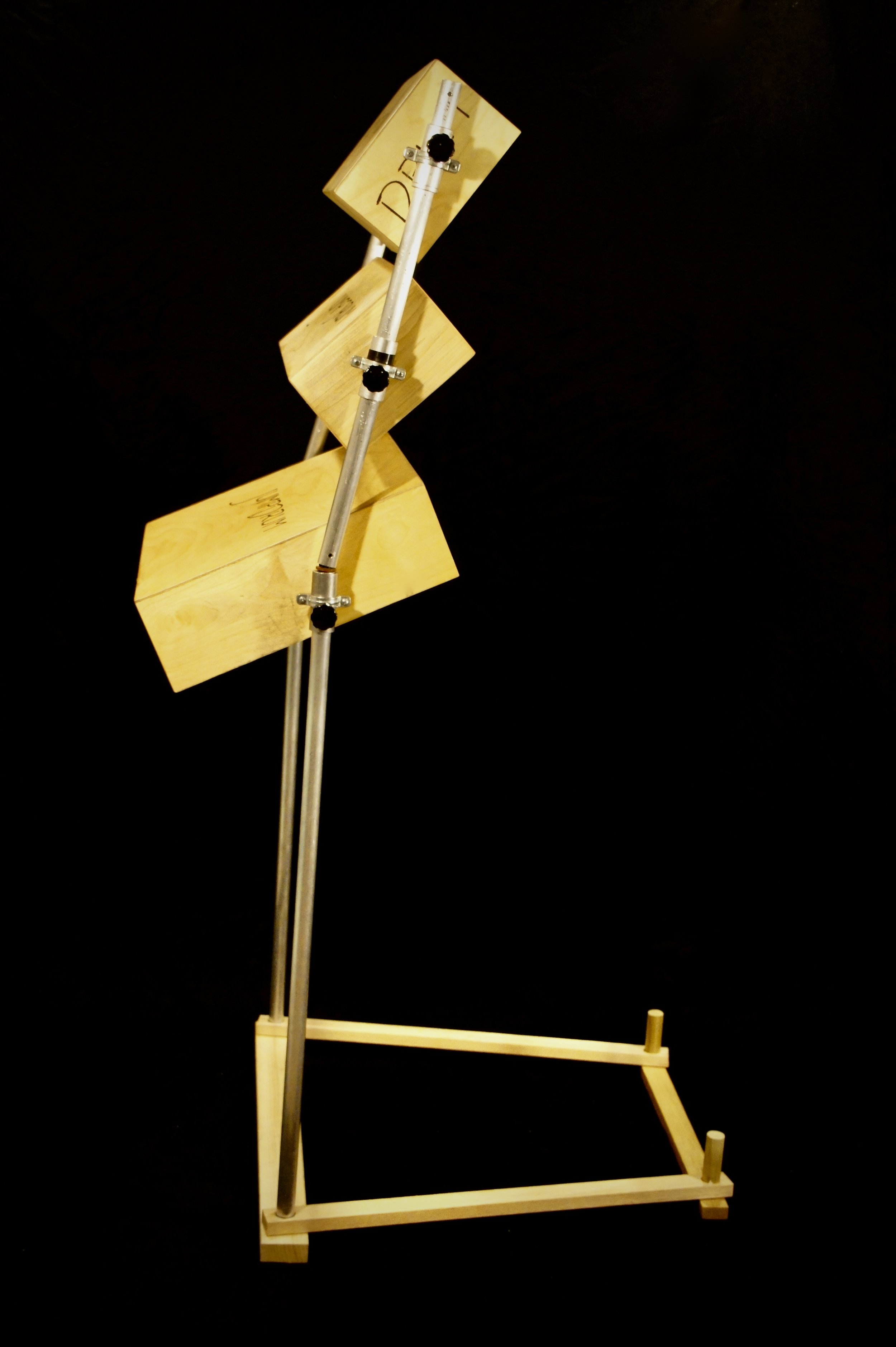 sale
JumpDrum Simple
For those rare folk who are uncomfortable standing on the Thumper and activating the bass drum by marching, we bring you the JumpDrum Simple! It utilizes the same stand we designed for the JumpDrum TUBES (coming soon).
A great sounding wooden tom-tom array. Three drums, four distinct pitches (the bongo on top is split in two tones a perfect 5th apart).
Comes with one pair of JumpDrum Mallets.